With 26 years experience and 60 staff in the Team, Gloucestershire based Bookkeeping with Management Information and Payroll specialist BookCheck has launched a complementary service to improve cash flow and reduce bad debts.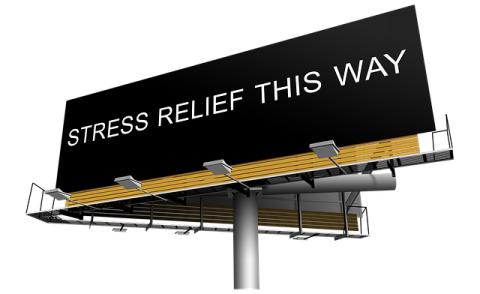 According to the UK Government figures UK businesses are owed a staggering £23.4 billion in overdue payments. The average SME spends 1½ hours a day chasing late invoices, costing £500 per month. COVID 19 has made what was a bad problem even worse with 62% of SMEs experiencing an increase in late payments or payments frozen altogether since the pandemic began. The research also reveals that 13% of SMEs experiencing late payments struggle to pay their bills, 12% have difficulties paying their own staff on time and 10% have to rely on invoice financing to draw cash into their businesses.
Anthony Pilkington, Managing Director of BookCheck, explained the rationale for launching the service now: "The need for this support service has never been greater. Late payments have a suffocating effect on cashflow. This stifles development and may cause suppliers to stop accounts for vital goods or services. Our support will let owners concentrate on what they do best, running their business."
The BookCheck service starts with a free Credit Management HealthCheck which audits the current performance and procedures. This is run remotely by viewing the accounting system online, with privacy protected by a non-disclosure agreement.
The HealthCheck identifies problem areas and priorities for improvement. BookCheck then proposes a bespoke plan, with a range of actions, to get the business in much better shape. This possibly involves benefitting from complementary software which can make the task very much easier and quicker, thus more likely to be successful. BookCheck has wide experience of add-on software which need careful selection according to the different types of business requirements.
The results can be startling – our experience is, that after three months, debtor days are reduced by an average of 30%, so what was 45 days from invoice date becomes 32. On debtors of say £250,000 this means £75,000 more in the bank. That's what is called a good return on investment.
Of course bad debts are a lot worse than slow payment. What is often overlooked is how attention to this subject reduces bad debts as this is a fundamental part of the whole Credit Management system. This includes setting and actually using credit limits, avoiding non chasing of debtors which allows them to become old and uncollectable. Credit insurance is also covered, in our experience a subject unknown to most businesses.
The free HealthCheck is available to any business, without a requirement to be using any other BookCheck service. Furthermore, there is no obligation to engage BookCheck ongoing - it's perfectly OK simply to use the results of the free HealthCheck in-house. Or you may prefer some degree of assistance from BookCheck's highly experienced team who know all the ins and outs of this subject. This even includes debt chasing when you don't want to.

So, if you have trouble getting paid or you are finding that you are wasting too much time chasing invoices, then BookCheck could be the answer for you. If you would like a free 15 minute phone discussion you have nothing to lose so contact us today and get that money rolling in!
https://www.bookcheck.co.uk/credit-management