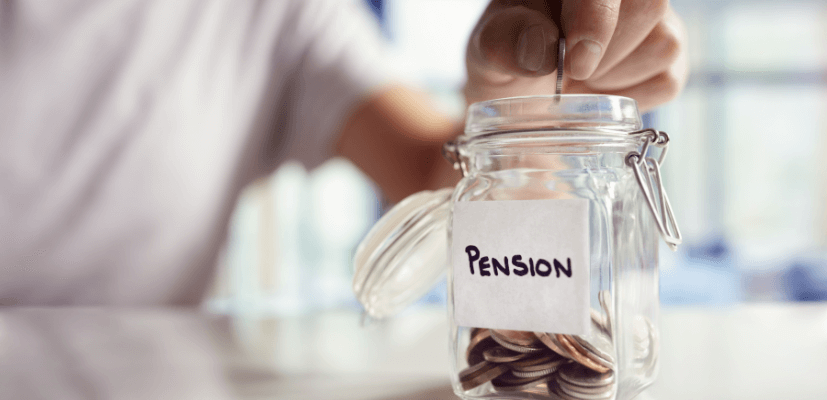 Your responsibilities as an employer when setting up a new scheme:
Confirm your 'STAGING DATE'
This is your compliance date*
Don't put it off
Do it now
Check the suitability of any existing pension scheme
It's unlikely that an existing pension scheme will accommodate auto enrolment although it's easy to assume that it will. So check with your pension provider.
Plan for your financial commitment
This change in pension provision could mean a substantial increase in your payroll contributions.
Plan for the extra payroll and administration time
Employees' eligible earnings and ages must be checked at every payroll run, even for weekly payrolls. All employees have to be informed on changes and updates. This will require significant extra resources as we know from experience.
Need more help or advice with pension auto enrolment?
To discuss the changes that apply to you, please phone us and we will arrange for our auto enrolment team to handle your enquiry. We can take you through all the steps you need to make the changeover as simple as possible.
Pension auto enrolment with Book Check:
Call us NOW on 0800 883 0711 for an initial discussion.
BookCheck has been providing outsourced bookkeeping with management accounts and payroll services for 25 years and has worked with hundreds of clients throughout the UK, saving them time and money and also moving their business forward. We also provide additional outsourced systems to meet your pension auto enrolment commitments.