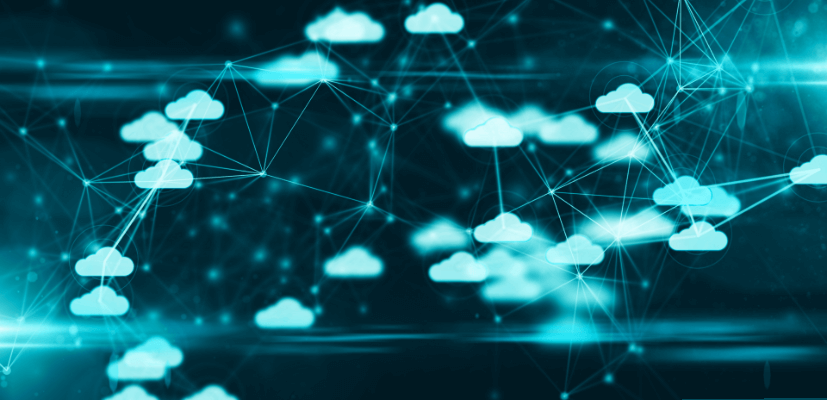 Why we use and recommend Cloud Bookkeeping to all our clients
It's the buzz word. The funny thing is that it's old hat to us, we've been using it for 20 years and can't imagine business life without it. The predictions we hear suggest that this will be the de facto method of using computers i.e. the local IT department / server will have disappeared! So much so that the term 'Cloud' will no longer be used routinely.
The easy explanation of Cloud is a computer resource, at another (more secure) site, on the internet, available 24/7, owned and operated by a service provider who charges you a scalable monthly fee.
The reasons are simple:
24/7 access
Links to smartphones
Greater security
Easier accessibility
Better service
Less worry
Lower Cost
The only surprise to us is that it's been so long being accepted.
We are happy to assist with this subject - feel free to draw on our many years of experience, without us trying to sell you anything. For more detailed information we recommend a look at Cloud Knowledge Base.
Our clients are predominantly Xero users and of course that's in the Cloud.
You may also be interested to look at our information about Xero Bookkeeping.