BookCheck Advanced Reporting (BAR)
Advanced Business Financial Reporting Services
For your business to succeed, your financial data should give you, every month, so much more than just the basic year end figures for your accountant.
Can you quickly and accurately pinpoint the specific areas of your business that are doing well… and not so well?
Can you drill down into the data to understand it fully and improve your profitability?
Even if your system can provide such information, producing the reports can be time consuming and far from straightforward.
BookCheck Advanced Reporting (BAR)
can transform your reporting AND your business decisions
Enter your details to claim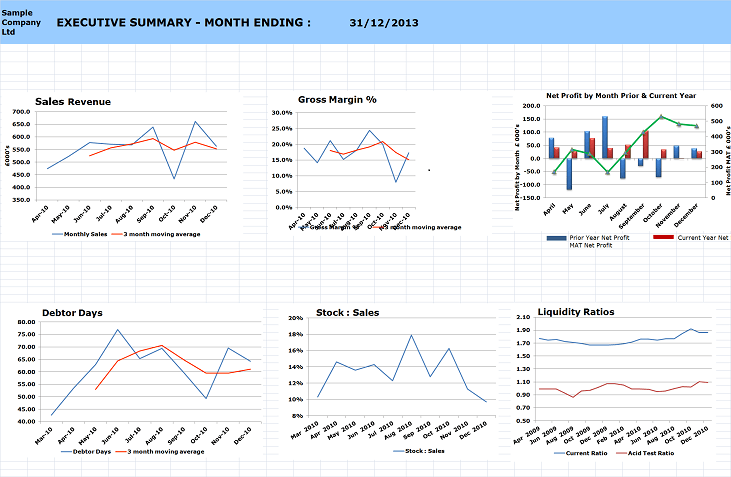 BookCheck Advanced Reporting is your monthly personalised report, using clear colour-coded graphics, to supplement your regular management accounting information. The range of charts makes business financial performance much easier to understand, identifying strengths and weaknesses across products and costs centres.
The BookCheck Advanced Reporting system uses the significant amount of information held by your Sage or Xero system which is often effectively inaccessible to the system's basic reporting functions. BAR breaks through this restriction via a live link from Sage or Xero into Excel. Each report is unique, individually tailored to your business and always professionally presented by a qualified accountant.
Let us show you how your Management Accounts
can help improve the profitability of your business
BookCheck provide an integrated outsourced service for Bookkeeping with Management Accounts using both the leading software packages - Sage and Xero. Bringing together both services for clients, with the quality, sets us apart from other firms. We offer a single point of contact for all your bookkeeping enquiries, supported by a team of qualified accountants. We have provided regular, reliable financial information to companies throughout the UK for over 20 years.
Find out more TODAY about how BookCheck can help your business further
Take a look at all the benefits of outsourcing your bookkeeping – it's about so much more than just freeing time and resources.
Check how well your current system is supporting your business with our FREE no obligation 30 point HealthCheck. It's confidential and guaranteed by a qualified accountant.
Or simply just call us on 0800 883 0711 for a confidential discussion on how BookCheck can help you and your business.
BookCheck: We're dedicated to working with you to make your business succeed