Helping your selected clients to resolve ongoing bookkeeping and reporting issues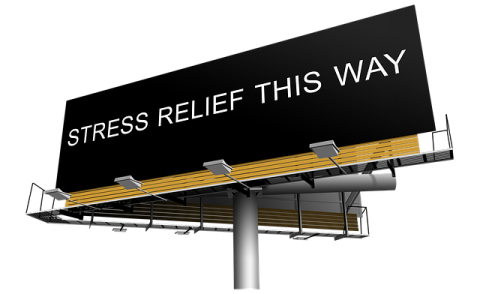 Eliminate poor quality, unreconciled Year Ends and improve your profitability
Free up your staff for higher fee rate work
Assist your clients as we remove a big thorn from their side
Bind your clients more by referring them to a bookkeeper you can trust for quality, reliability and availability
What's unique about BookCheck is that every set of accounts is both thoroughly checked and then signed personally by a qualified accountant (eight in our team) but we never handle Year End statutory accounts, Self Assessment, Corporation tax, business advice etc.. We produce the quality MI but we do not use it to sit down with clients to guide or advise - that's your role.
Established in 1994, we are a 60 person team focused on locally staffed outsourced
Xero or Sage Bookkeeping with Management Accounts
, onsite or online. We guarantee we never act as accountants, not even for BookCheck Ltd. Our client size is from a turnover of £200,000 to £25 million. We use fully settled and secure methodology and systems covered by our ISO 9001:2015 accreditation.
We would be very pleased to refer to you as our clients ask us for such assistance. Please contact us to discuss how we could work together to our mutual advantage.