ISO 9001:2015 is the world's foremost Quality Management System, used by organisations in over 170 countries. It demonstrates an organisation's commitment to supplying a service that consistently meets client requirements.
BookCheck Limited successfully received certification to ISO 9001:2008 in December 2010 from the British Standards Institution, BSI and achieved the transition to ISO 9001:2015 in April 2018.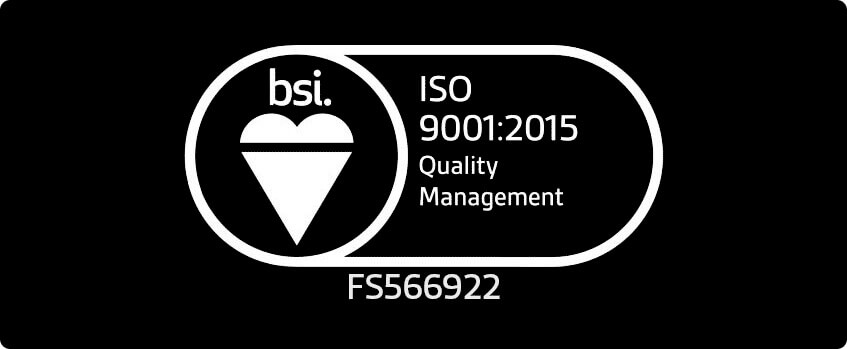 Our decision to implement ISO 9001 was motivated by our desire to provide the foundation on which we could deliver an exceptional level of client service. ISO 9001:2015 involves establishing, documenting, implementing and continually monitoring and enhancing our business systems to help deliver accurate and timely management accounts and payroll services.
In practical terms, our certification helps not only to reduce inefficiencies, but also to ensure consistency of approach in relation to service delivery across all our business activities. Additionally, ISO 9001 influences the way we induct and train new personnel, while promoting and encouraging a culture of continuous improvement throughout our organisation.
Download our ISO 9001 certificate here
BookCheck's Quality Management System is underpinned by its Quality Policy Statement, which describes how the Company's quality and service delivery is achieved to a consistently high standard through the implementation and ongoing management and maintenance of its Quality Management System.
Our focus on quality and risk management is embedded in all parts of our practice. It brings a rigorous approach across all of our service offerings. Its primary purpose is to underpin our commitment to quality, integrity and ethical behaviour throughout the Company.