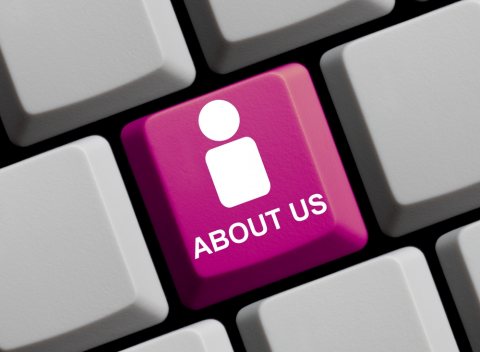 Our service is Xero or Sage Bookkeeping together with Management Accounts + a Payroll bureau - that's on the tin and nothing else.
Not just Bookkeeping and not just Management Accounts but the two together. This is what differentiates us from a firm of bookkeepers or a firm of accountants. We guarantee that every set of our Management Accounts is both thoroughly checked and issued personally by a qualified accountant - we have eight in our team but we never act as a firm of accountants.
Our stunning and unique advantage is the way we report - "I would give you the world for that information" as one new client told us. Our reporting is 100% flexible. You can have exactly what you want, where you want it on the page. We fully customise our reporting. Our specialty is split profit & loss and margin reporting between sectors of the business.
Our prospective clients always tick one but usually both of these boxes:
You need to resolve some major bookkeeping problem
You need quality Management Accounts
and for payroll:
Poor quality/hassle
Lack of resources

Do call us to discuss how we might help you.
We started with our first client in 1994 - A&E Fire Equipment Ltd. The company has gone from strength to strength over the intervening years and we like to think that this is in some part due to our professional assistance.
We have expanded to 60 staff. Progressively Xero is taking over, so much so that we have our own Xero migration and add-on consultant in the company.
We have national clients using our 17 years established online Cloud based service established since 2003.
In case you're wondering, we are not a franchise - we are BookCheck Ltd